Lucky you (and baby). Redeem your Parasol baby diaper gifts here.
We size our diapers and diaper pants by weight. Once you choose your size, you'll automatically be taken to Checkout. Your gift code will be automatically applied, and your gift will be on its way.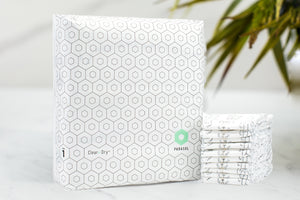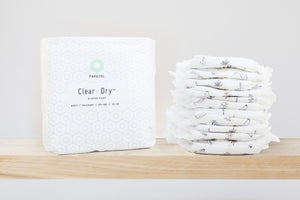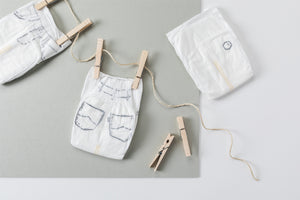 We're excited to welcome you to our Parasol family. Our Clear+Dry™ diapers and diaper pants with RashShield™ protection are designed to guard baby against diaper rash. Parasol parents love that our natural diapers are drier, softer, comfier...and kinder to the earth with eco-certified materials. We can't wait to hear what you think, and we're always here to help you in any way we can (we never nap).