We Imagine
Parasol Co is a culture, a mindset, a spirit—thoughtfully engineered by imagination.
Imagination is the defining character of how we—and our family of customers—move through the world. It is our shared curiosity and sense of adventure. It is our open-minded way of embracing all the possibilities of our diverse world. It is forward-leaning, creating a hopeful future for this newborn generation by empowering them now. It is our infinite quest to discover and advance innovative materials, designs and technologies—to be our best products, our best selves, our best world.


Our imagination is worldwide.  
Our world of innovation embraces everyone in our culture and experience—from product engineers and fabricators, to graphic designers and content creators. From Los Angeles to China. From Chicago to Brussels. The diversity of our imagination knows no borders.
Our innovation is global.
While Parasol is conceived with love in Los Angeles, CA, it is a global company—researching and sourcing the highest quality materials and engineering technologies from Japan, Europe, Korea, Israel and the U.S. Parasol's unique diaper design with RashShield® protection is the successful result of its co-founder's relentless, entrepreneurial pursuit of a softer, more absorbent, rash-free diaper. We are always discovering, evolving and advancing to bring superior products and healthier well-being to babies and their families.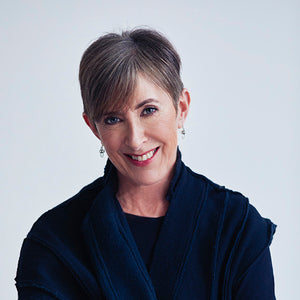 Donna
Creative Director
Chicago, IL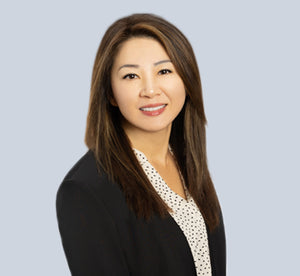 Jessica
Co-founder/CEO
Irvine, CA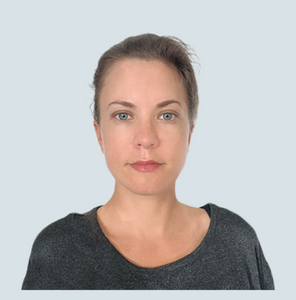 Ioana
UX Specialist
Bucharest, Romania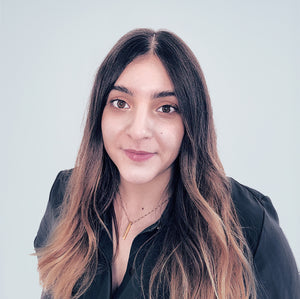 Joanna
Partnerships
Beaumont, CA