New moms and dads (and their little ones)
love our baby diaper gifts
01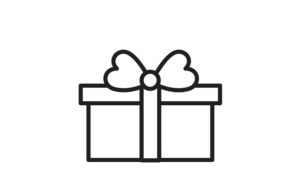 Choose your gift item.


Options are one pack of diapers or two packs of diaper pants.
02
Enter gift recipient's name and email.


We'll email them news of your gift and your personalized message once you complete gift purchase at Checkout.
03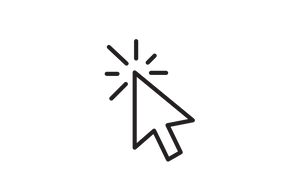 Your happy recipient just clicks
a link in the email.
After they click, they'll choose an item size at parasolco.com. Their gift code is automatically applied at Checkout, and your gift to them is on Its way...
with free shipping.
What our customers say...
"... I decided to give this to my daughter-in-law for her baby shower gift. They don't have to buy diapers for a whole year."
Nannaboo, Stanton CA